By Jamie Collins
It's festival season in the Florida Keys, which means some of the most talented musicians and bands will be performing throughout the 100-mile island chain all the way through April.
In its third consecutive year, Mile Zero Fest returns to Key West with an outstanding four-day red-dirt/Americana lineup. From the free kickoff party, Tuesday, Jan. 28, and paid admission Wednesday through Saturday, Feb. 1, hear artists like Grammy-winning Jason Isbell and the 400 Unit, Robert Earl Keen and Randy Rogers Band.
They headline the festival, but more than 20 other award winners and serious up-and-coming red dirt country artists will play at venues throughout town with the Truman Waterfront Amphitheater being home base.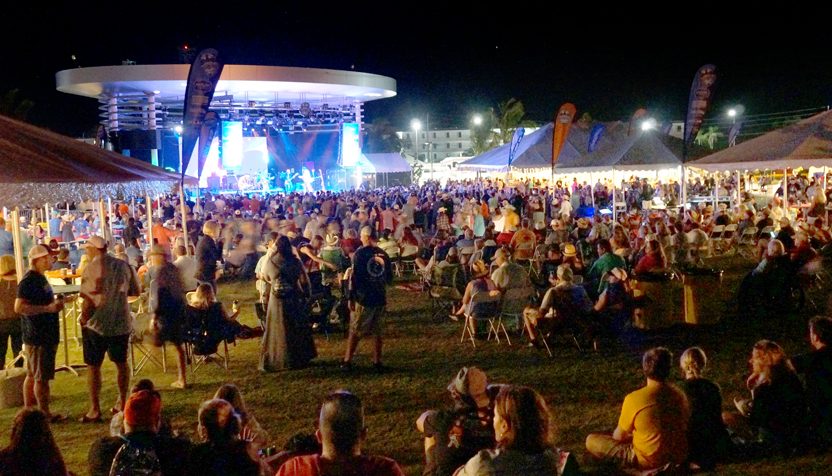 One of the reasons Mile 0 Fest has been a success in its first few years is because it is well-organized and well-planned. Creators say they wanted an event that "checked all the boxes," including a fantastic lineup in a great location with flexibility and an appeal to fans that ensures they can watch their favorite red dirt bands in comfort. That's probably why the festival is selling out fast: It has an attendance cap. 
The star of the official opening night, Wednesday, (and perhaps the entire festival) is undoubtedly Grammy-award winner Jason Isbell and the 400 Unit. Loyal fans flock to Isbell and his band. He's relatable with his down home lyrics and thought-provoking songwriting – hence the Grammies.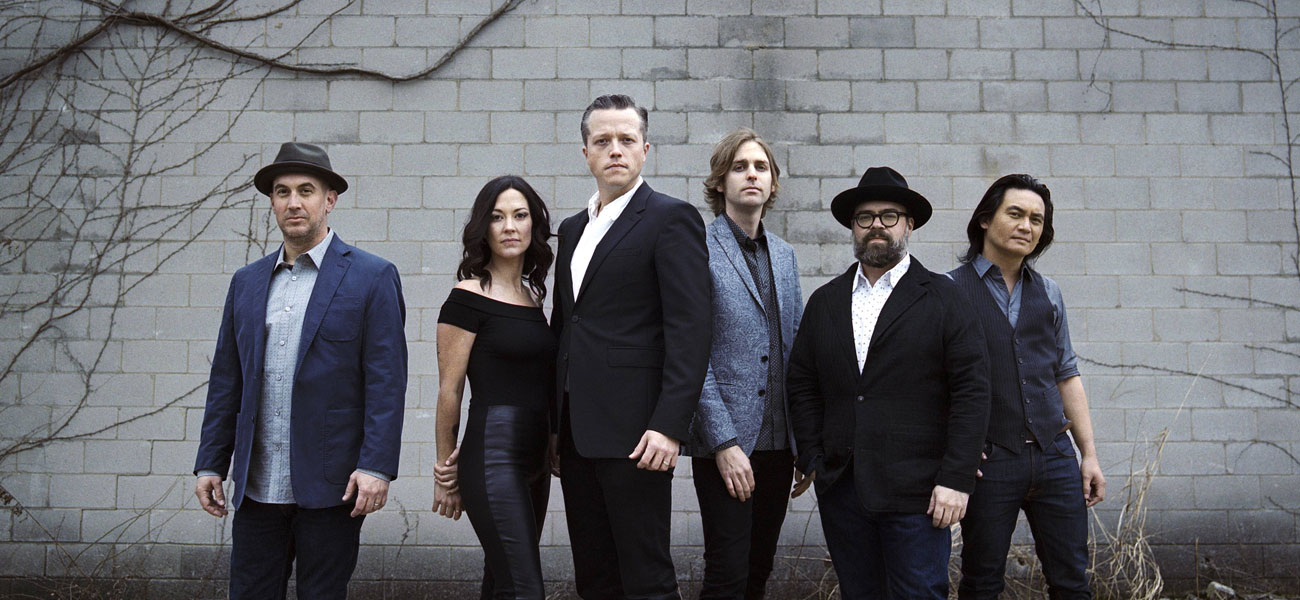 Thursday features chart-topping Whiskey Myers. With songs like "Ballad of a Southern Man," "Broken Window Serenade" and "Stone," it's no wonder the band's self-titled album debuted in September at No. 1 on Billboard Country in fall 2019.
Friday night belongs to Texan red dirt bands. Chart toppers Kevin Fowler and Wade Bowen open for Randy Rogers Band, which has been playing together for nearly two decades and prides itself on a brotherhood that has held it together like family. 
Saturday, Robert Earl Keen closes out the show with Lucero, Reckless Kelly, Micky & The Motorcars and more. Keen has been performing for more than three decades and gained a following with his Christmas song, "Merry Christmas From the Family." He's opened for country super star George Strait and produced a dozen studio albums and seven live albums. 
Watch out for Charley Crockett, who opens the Duval Street Kickoff Party Tuesday. This talented musician from Texas is writing the kind of music that will hurt your heart the way old country music does, but with a bluesy, modern jazz twist that makes you want to dance. Crocket landed the Dallas Observer's Music Award for Best Blues Act upon his first album release in 2015. 
Also Tuesday, Nashville-based band The Steel Woods follows Crockett with patriotic music that is turning the heads of country fans, followed by seriously skilled jam band The Shinyribs. 
Other artists playing Wednesday include self-proclaimed Oklahoma sister super group Tequila Songbirds. These musical sisters will have you swaying in your cowboy boots. Flatland Cavalry, Shane Smith & The Saints and American Aquarium open before Isbell.
Thursday, catch Cody Canada & The Departed, preceded by Mike and the Moonpies, complete with steel guitar and soulful violin. 
Several of Key West's most popular music venues will also host musicians throughout the week. Catch your favorites at the Smokin' Tuna, Irish Kevin's, The Southernmost House, Sunset Pier and more. There will also be beer gardens and food vendors on site at the amphitheater and around town. 
Feel good about your admission to Mile 0 Fest, as proceeds benefit The Bahama Village Music Program, Michelle Halpern Foundation and the Red Dirt Relief Fund, which helps Oklahoma-based bands in need.
Packages are sold out but four-day passes that do not include lodging are still available ranging from $139-$399. Check out the website here.
LINEUP
Tuesday – DUVAL STREET KICKOFF PARTY
Charley Crockett
The Steel Woods
The ShinyRibs
Wednesday
Tequila Songbirds
Flatland Cavalry
Shane Smith & The Saints
American Aquarium
Jason Isbell and the 400 Unit
Thursday
The Band of Heathens
Jamie Lin Wilson
Mike & The Moonpies
Cody Canada & The Departed
Whiskey Myers
Friday
Cory Morrow
Kevin Fowler
Jason Boland & The Stragglers
Wade Bowen
Randy Rogers Band
Saturday
Micky & The Motorcars
William Clark Green
Reckless Kelly
Lucero
Robert Earl Keen